Simplifying Apple Device Management With a Fast Implementation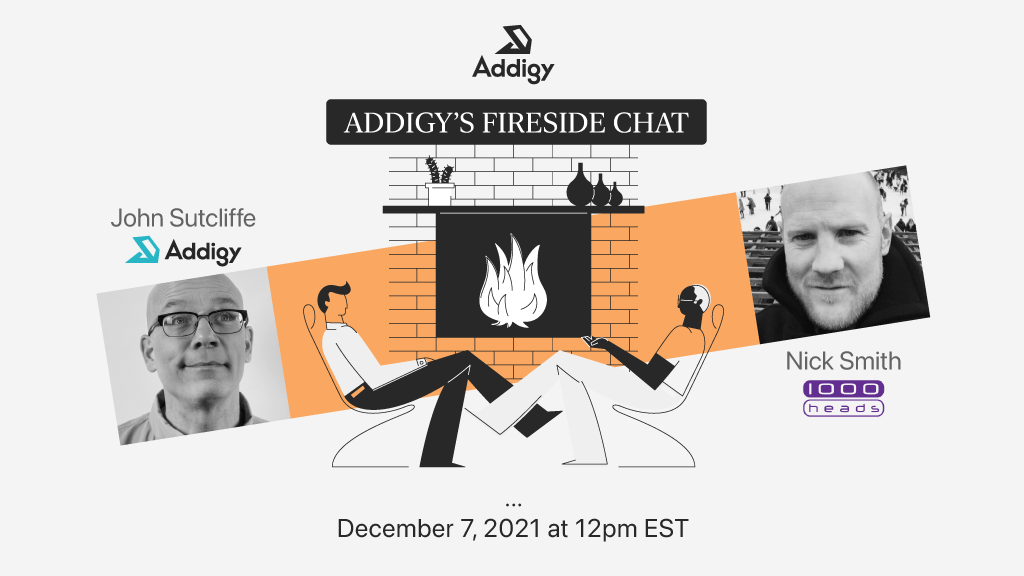 John Sutcliffe, VP of Product at Addigy, sits down with Nick Smith, Director of Information Technology & Digital Operations at 1000heads, to discuss how much Addigy has transformed IT management in just 4 months. From onboarding to maintenance, Nick tells the story of how Addigy helped him simplify Apple device management. Join in to learn:
How rapid the setup process was – Addigy configured and the majority of endpoints enrolled within a matter of weeks!

What a new streamlined onboarding process looks like and how its a breeze for new employees

How Addigy helped him solve his dilemma of "I don't know, what I don't know" by giving him complete visibility and automated remediation workflows

Remote support is essential for a productive remote workforce, with immediate access to any device within his fleet his team can resolve issues virtually within minutes 
At the end of our chat, we'll open up the floor for questions so that you can get advice live from our top customers.
Join John & Nick at our next fireside chat: