Virtual Training: Addigy Certified Associate | UK | March 28, 2023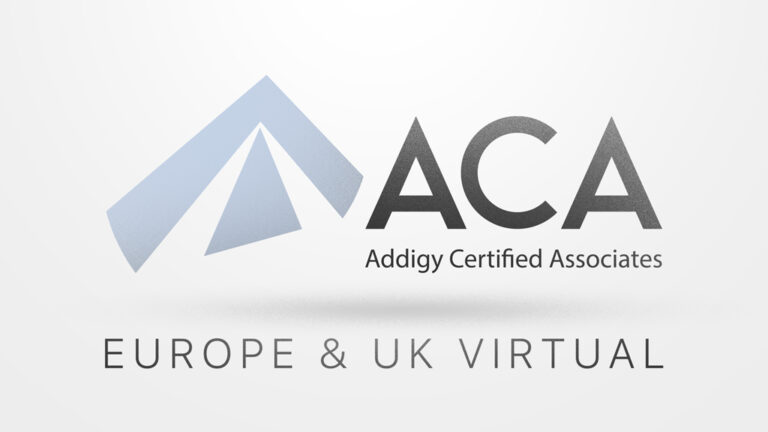 Earn your Addigy Certified Associates (ACA) certification and become an ACA in your environment. Our hands-on training courses offer system administrators the ability to level-up their skills and take their support to the next level.
Prerequisites: Knowledge of device management and the Apple ecosystem. Recommended but not mandatory that you take the AAB training.
Discover more about managing Apple devices
Exam: certification exam at the end of day (can be retaken if necessary)
Certification is valid for 2 years after completion and made digitally available through Credential.net
Email our Training team for any inquiries.
View more UK course dates by Influential
Register
Included in the pricing: Two full days of an instructed course, the exam, and certification.
To book visit https://www.addigy-training.co.uk/online-addigy-training/ or, email [email protected]