Webinar: What's New at Addigy | May 18th 2022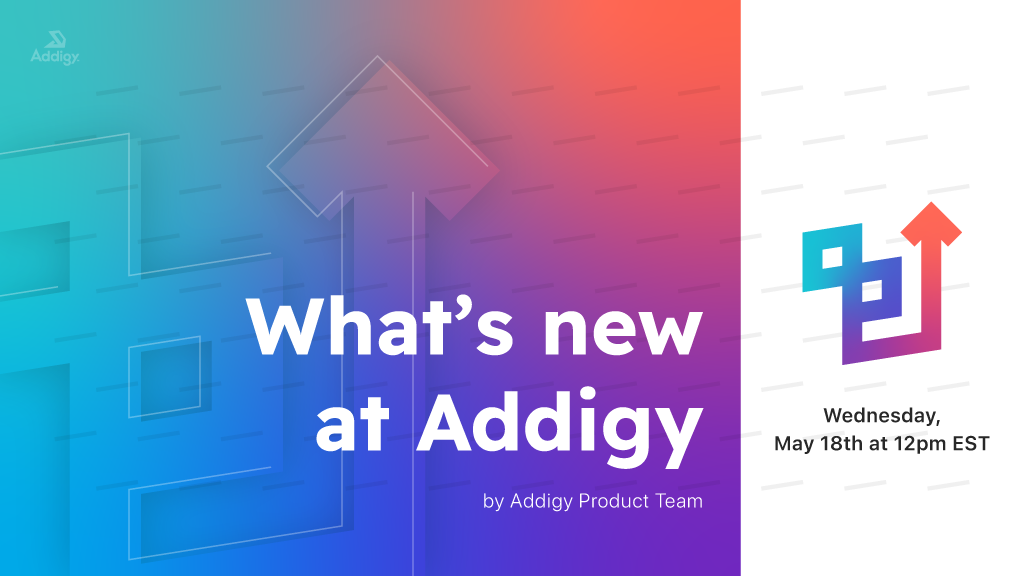 Quaterly Product Update from The Addigy Product Team
At Addigy, we're constantly innovating, shipping out daily bug fixes, and releasing new features to help you be more efficient! In an effort to keep you better informed, we're launching a new quarterly product webinar series that dives into all the amazing new ways we're improving our platform and teach you how to make the most of these upgrades.
Please join the Addigy Product Team on Wednesday, May 18th at 12PM Eastern to see what's new in Addigy!
During our first-ever quarterly product webinar, we'll:
Help you master Flex Policies by digging into a variety of use cases and examining how current customers are using this powerful new feature. 
Learn how to set up Priority Deployments and discover how it can help you with Automated Device Enrollment.
Dive into Pre-Enrollment Deployments and how to create a seamless onboarding experience for your Apple end users.
Plus, get an inside look at some of the projects we're working on, including improvements to Self-Service, Authentication, and more!