The Modern Platform For Apple In The Enterprise
With Addigy, it's finally possible to deliver the compliance, security and productivity you expect while providing the full Apple experience your users expect
See how Addigy can work for your enterprise
Watch video
See what's on your network and improve your environment's security
Know what Apple devices (and potential threats) are in your environment and quickly address them. With inventory demystified, you can resolve security priorities alongside other tasks that impact your daily processes.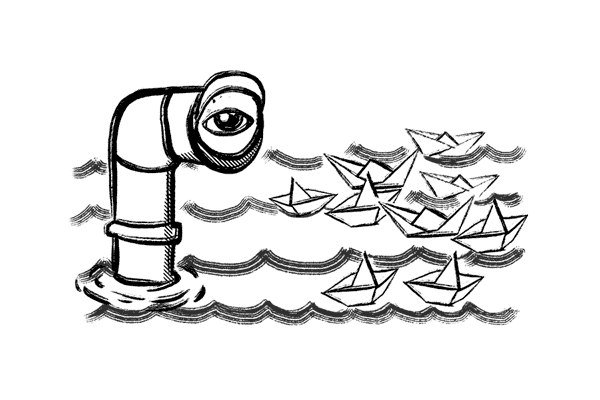 Support users without restriction
Provide support to your users the day Apple ships a new operating system. Empower your remote employees with ease.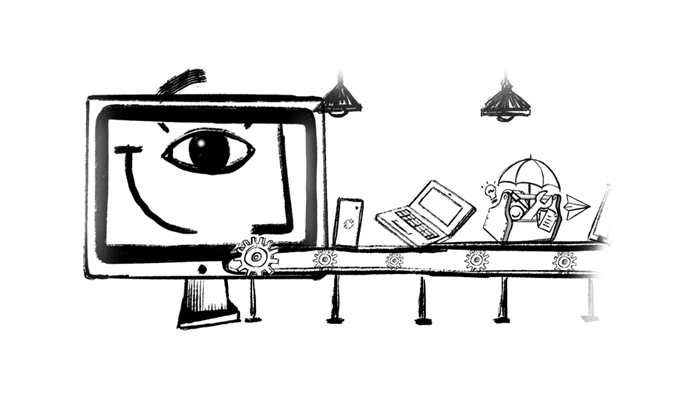 Your team wants to work on a Mac
Employee choice is quickly becoming the business norm. Whether you're provisioning company-owned devices or supporting BYOD, a harmonious enterprise mobility management (EMM) solution is vital to keeping your business operations and compliance in tip-top shape.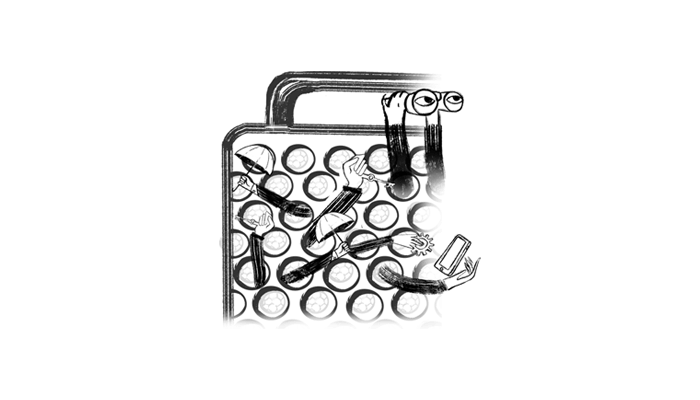 Privacy and Security
Security is baked into the fabric of Addigy. Our internal processes are SOC II compliant to ensure the privacy and security of your devices.
You're in good company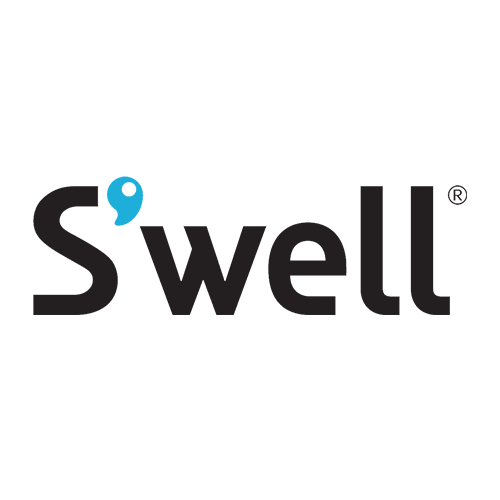 S'well
Avalara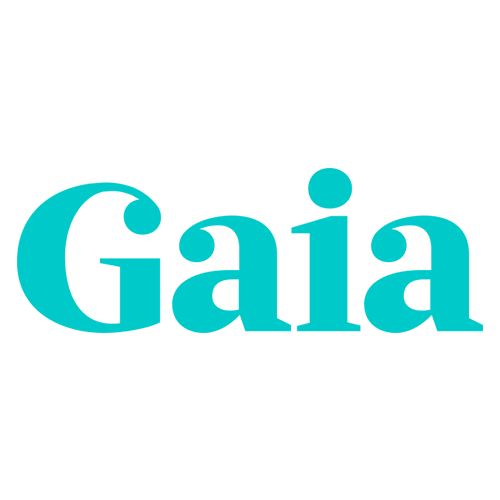 Gaia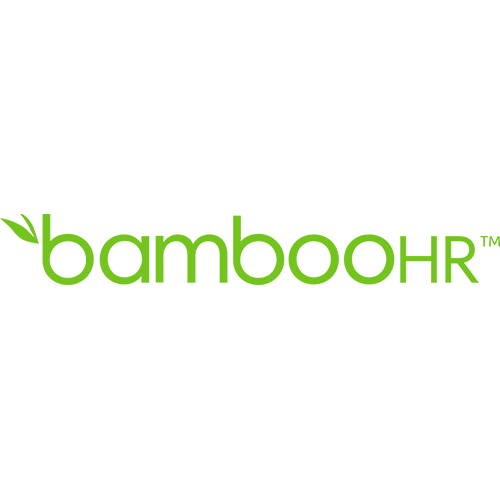 Bamboo HR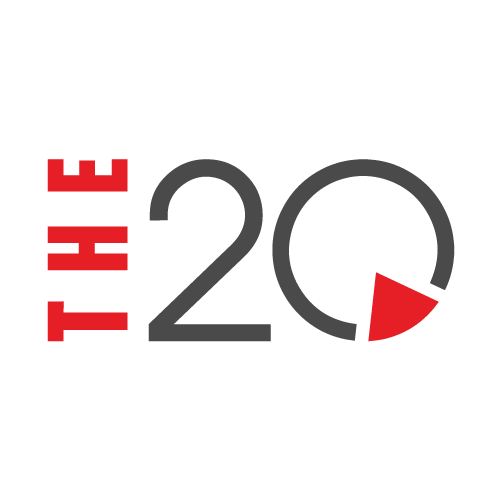 Swissport
Affordable Apple Device Management for businesses, schools, and MSPs
Amplify productivity across ALL Apple devices
NO CONTRACTS: month-to-month pricing
Includes phone, chat, email support
Trusted by thousands of companies, schools and MSPs