Guide to Migrating Apple MDMs
Is your Apple MDM too clunky, complex, or just not meeting your needs? Migrating to another MDM can be intimidating, especially with concerns of time and money. We've compiled this guide to help you answer the critical questions that will help lead you to a successful migration.
In this guide, learn what to expect from a migration process to an easier, yet proactive MDM. Inside, we cover:
Enrollment Methods
Supervised Mode for both MacOS and iOS
Migration Triggers
Length of Time for Migration
And more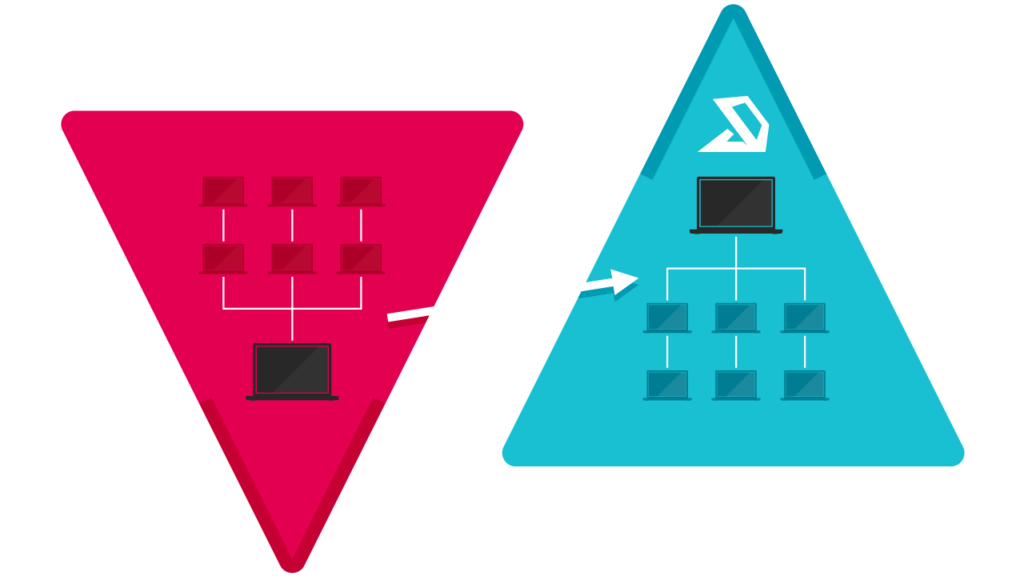 Get the Guide
DOWNLOAD NOW!