Stay On Top of Apple Device Management News: July 2022
Here's our monthly wrap-up of Apple news you don't want to miss!
Apple expands industry-leading commitment to protect users from highly targeted mercenary spyware with his new feature: "Lockdown Mode" – Apple
Apple continues leading the charge to protect users from targeted digital threats with the launch of "Lockdown Mode." Read this article from Apple to learn more about this groundbreaking security capability, which includes protections for messaging, browsing, Apple services, and much more.
M2 MacBook Air Reviews Are In – 9to5Mac
The reviews are in! The new M2 MacBook Air is extra thin with an all-day battery and other new improvements. Watch these video reviews of the new M2 MacBook Air to get the whole scoop on the pros and cons of this new powerful machine. 

What Does Apple Growth in the Enterprise Mean for MSPs? – ChannelE2E
The use of Apple devices in the enterprise has climbed by 63% during the pandemic. In this blog article, ChannelE2E explains the many reasons why Apple devices are becoming more popular, and why the influx of Apple devices in the workplace will continue as work-from-anywhere and hybrid workplaces grow in popularity.
What Apple's M2 Chip Era Means for MSPs – ChannelE2E
In this ChannelE2E blog post, Addigy's CEO & Founder, Jason Dettbarn, explains how the new M2 MacBook Pros offer significant performance gains over previous models, and what it means for MSPs. Read the blog to learn more about the benefits using Apple's new line of Macs and how MSPs can build a better device strategy for their clients. 
Apple's iMessage is looking more like a workday collaboration platform – ComputerWorld
Did you know that Apple iMessage is becoming a powerful tool for business? Read this blog from ComputerWorld to learn about Apple's new message collaboration features, including secure communication, media and file sharing, and more.
Related Posts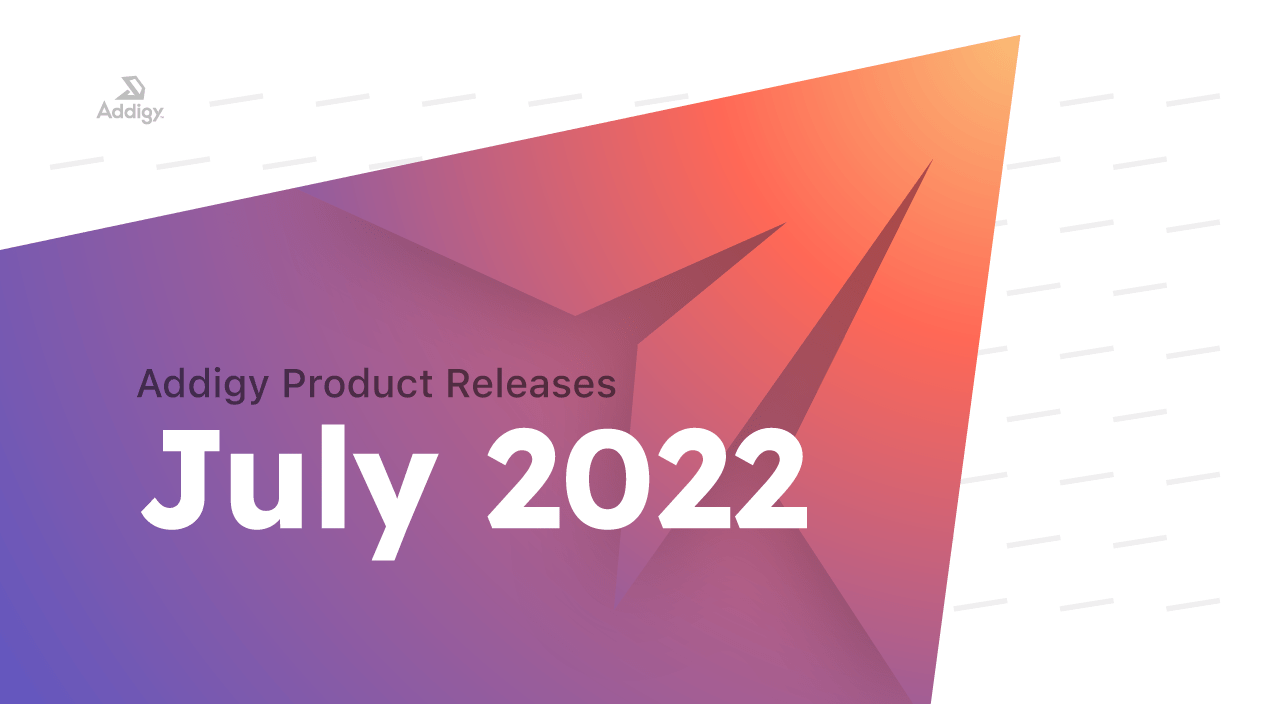 More detailed notes, including minor improvements and bug fixes, can be found at support.addigy.com. For the very latest release information, please follow our Latest Release Updates site. New Features New Extensible Enterprise Single Sign-On Profile The new MDM configuration profile […]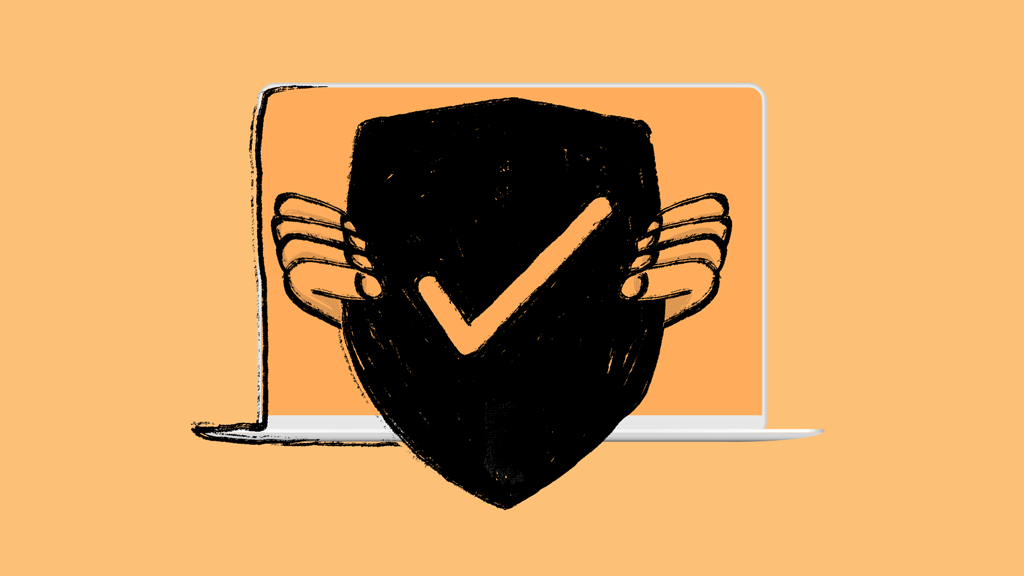 Managing Apple devices for your team or organization involves several layers of device protection. It's crucial that individual devices and applications have secure pathways on which to run. Otherwise, you may expose your entire framework to cybersecurity threats and vulnerabilities. […]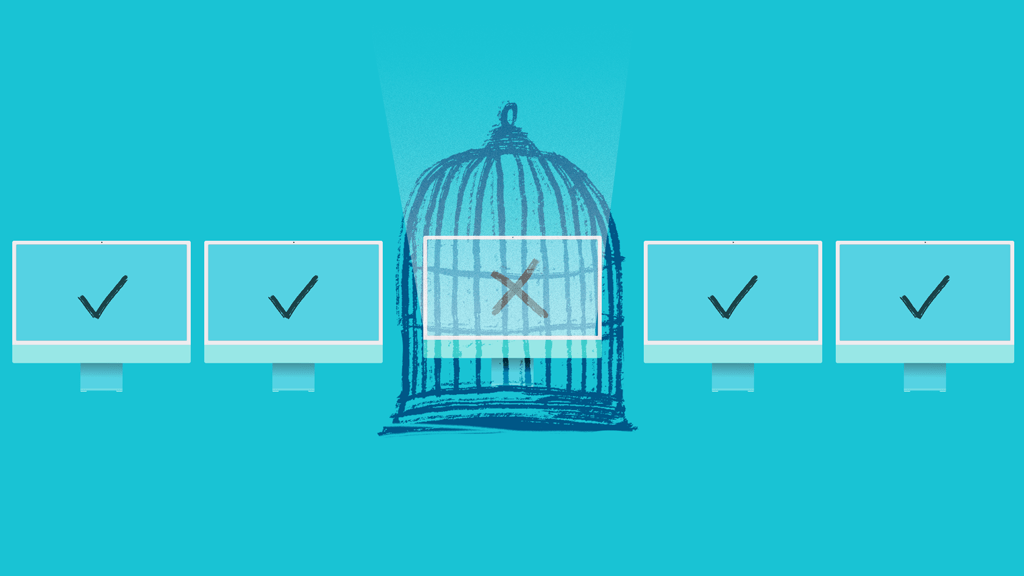 Perhaps your device users need administrative privileges for installing software or for other actions they need to perform regularly on their device. With this level of access, they could disable FileVault, Gatekeeper, or perhaps enable Remote Management which is not allowed in your environment. The Addigy Compliance Engine would detect this situation and block access to critical resources in your environment until the situation is resolved.